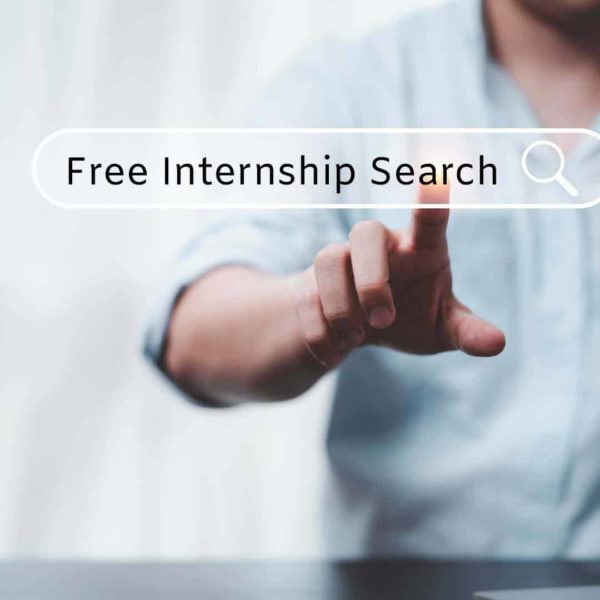 Free Internship Search
₹0.00
Lifetime Membership: Yes
Resume Post, Update and Edit: Yes
Applying for Any Internship : No Limits
Applications: No Limit
Internship Alerts: Yes
Bookmarked: Yes
Manage Follow: Yes
Internship Follow: Yes
Internship Suggest: Yes
Block Companies: Yes
My Profile: Yes
Description
We Provide Free Internship  Search Opportunities to all of the Internship  seekers. You can Create your profile in just three clicks and apply for the Internship  available at our portal. This is as simple as that.
You can apply to any Internship post available on the portal.

Update and Visit regularly to refresh your Profile.

Our Free Internship Search Opportunities are Suitable for every jobseeker and open for all.

Have any Doubts, You will get access to the Support Team.